Haha, hello, just a little update on why I'm so slow recently...
I've been kind of low on money XD So I've been working hard on other stuff so I can cover my car insurance and rent and such without messing with my savings. Also I've had some plot things that I wanted to smooth out for a while now but that part's done, at least.
And before anyone offers, no this is not a plea for donations. I will not ask for donations while it is possible for me to cover the amount I need through working hard.
Anyhow, sorry to make you guys wait a week between pages, that totally was not in the plan. Once I reach a certain point in the story (you'll know when we're there) it will go a lot faster.
Here's a Soli sketch to make up for lack of more arts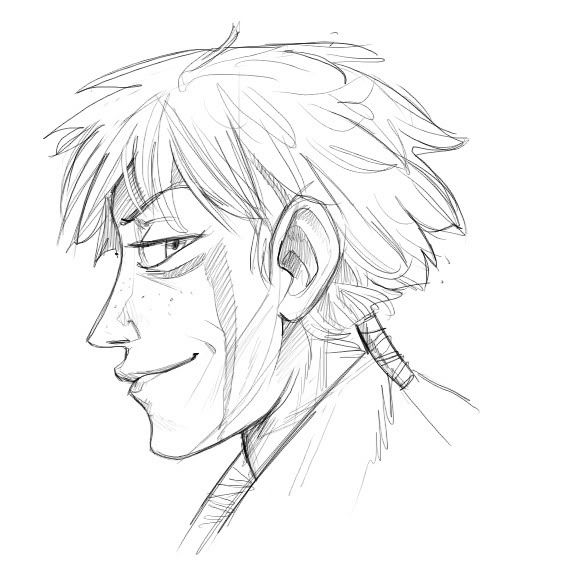 Comic up tomorrow? We'll see